Tanjong Pagar Railway Station
By Jeffrey and Flora, 23 Jan 2011.
After exploring the Bukit Timah Railway Station a few months ago, I felt the need to visit the other old railway station in Singapore before it was too late: Tanjong Pagar. This train station was much easier to get to (there's a bus stop right across the street) and I didn't feel like a creep walking around taking photos. Maybe I'm just getting used to that feeling, though.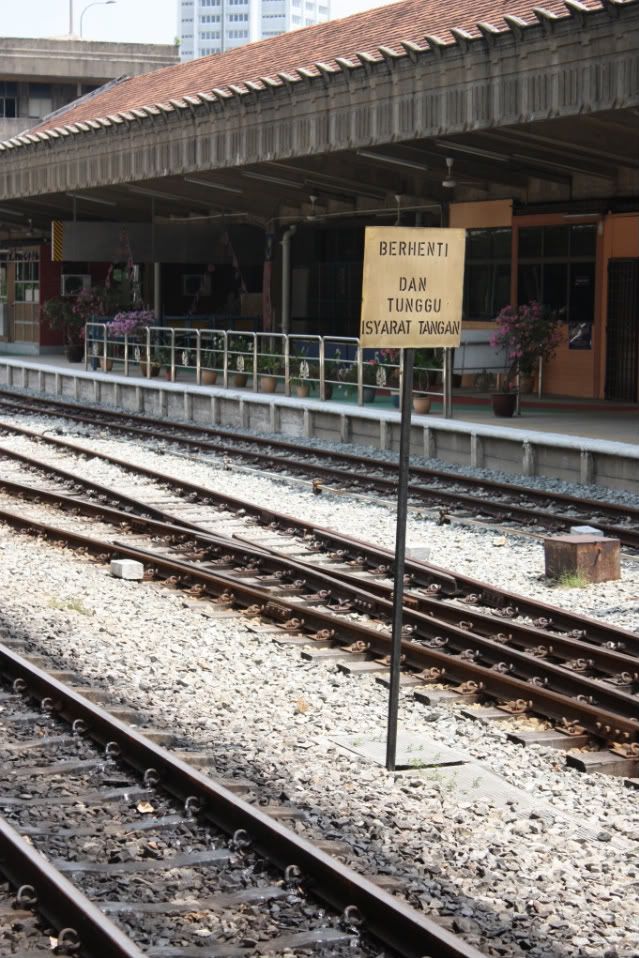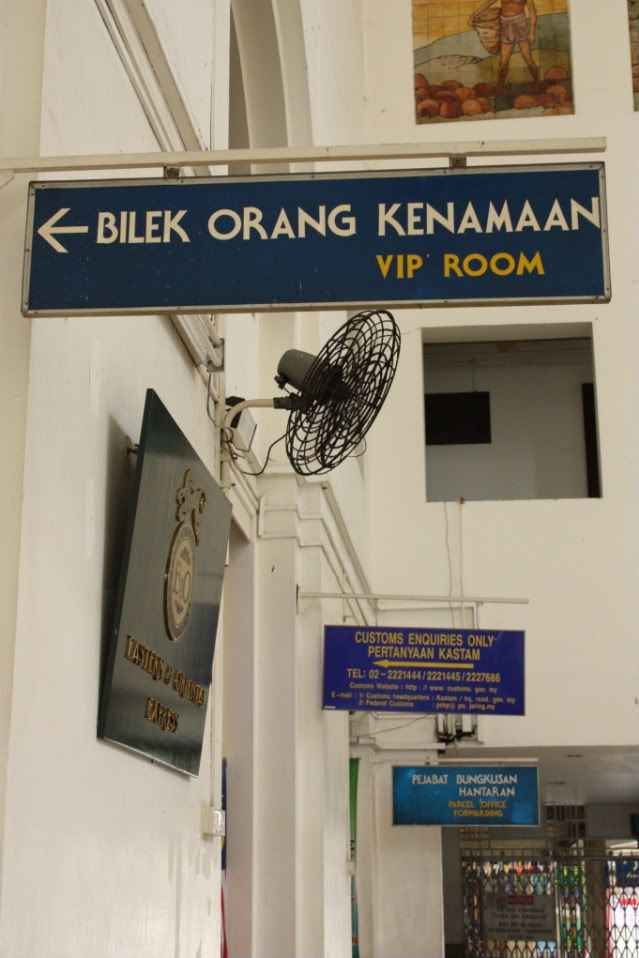 The building has a pretty, art deco look to it (it was opened in 1932). I couldn't help but feel a little sad as I walked around the desolate train station. It feels like you've stepped back in time when you walk into the building, especially here in Singapore where newer and shinier seems to be the preferred design aesthetic.
Currently, trains come to this station from Malaysia, but that will end in July of 2011. Trains will stop in Woodlands now instead of at Tanjong Pagar. According to this article, conservation efforts will take place to keep the historic train station as part of a new development on the property, but it's not clear what that development might be. I hope the building's character isn't lost when it ceases to be a functioning train station. It's a beautiful relic from Singapore's past and it deserves to stay that way.
Source credit: Jeffrey and Flora: Living in Singapore
Related Content